Welcome valued partner. Please log in to see your wholesale prices.
Apple Stem Cell Serum with Ceramide, Hyaluronic acid and Hemp Seed Extract in Moisturizing Aloe vera
A natural and powerful non-oily anti-aging rejuvenating face treatment to promote skin cell growth and collagen production, restore your protective skin barrier and reduce evaporation, hydrate and nourish your skin creating an optimal environment for skin rejuvenation, health and well being.
Apple stem cell serum is a symphony of natural plant based bioactives that synergistically promote cell regeneration, health and wellness of your skin.  
Start to regenerate your healthy youthful skin today!
AloeHydrate – Naturally Effective, Clean, Pure and Simple.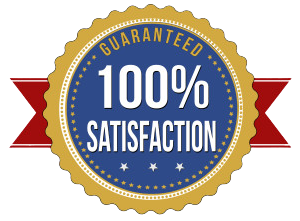 Buy an Extra for your Family and Friends!